Blurring Boundaries
We help companies navigate blurring boundaries by building more relevant, robust, and sustainable growth.
In this era of exponential change and VUCA conditions, we help firms strive in this emerging landscape.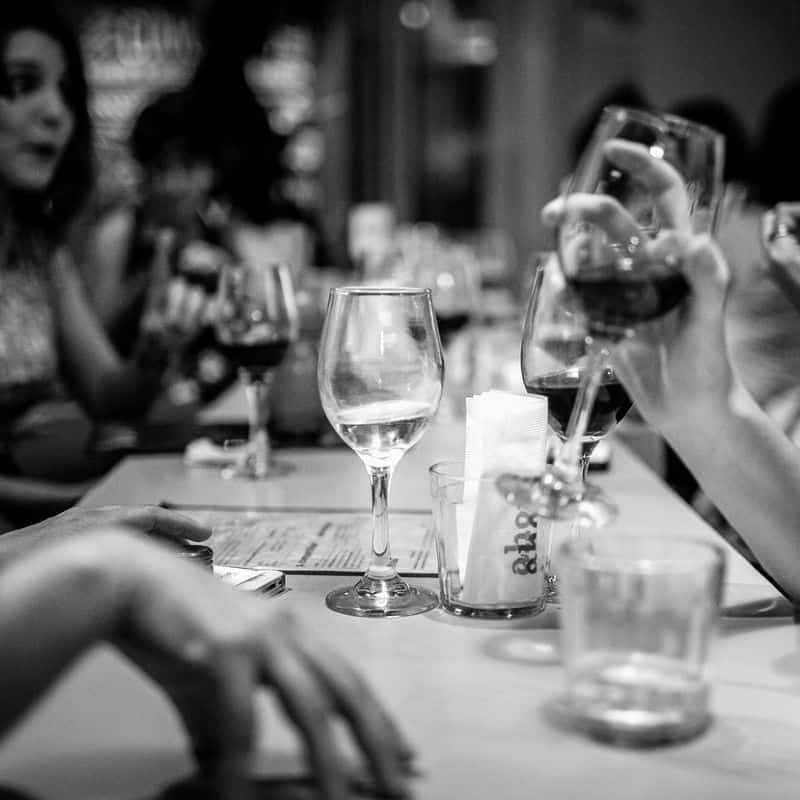 About Us
Our Unique Approach
We are a collective of independent consultants, each with at least 15 years of international experience, combining significant advisory and client experience. Each of us understands the true nature of a consulting engagement from both sides of the aisle. Because of this experience, we focus on clear "so-what" and "what's next": detailed, implementable plans and scenarios.
Our teams are top-heavy by default, and our independence means that only the best fit, most relevant experience makes it to the project team.
Our Services
Branding
Developing stonger, more relevant, purposeful brands.
Innovation
Co-creating products and services, ventures and organizations that deliver both top- and bottom-line growth.
Commercial Excellence
Supporting international expansion, exports and at-home commercial developments.
Foresight
Developing creative future scenarios, trend scouting and scanning of relevant weak signals.
Digital Projects: Brand Positioning Database
We process our payments through: